A Premiere Interior Designer NJ
You've worked hard to get where you are and you deserve all that comes with that. You deserve to live in a house that is uniquely yours, that your guests will envy, and that you will love to come home to.
Evenflow Interiors is an award winning design firm offering luxury interior design and custom home renovation services throughout New Jersey since 2004.
They understand that you expect nothing but the best. To get you there, you want a team that will get to know you so that they can mix in your personality with traditional elements and classic design. You need someone who understands and appreciates designs that are aesthetically pleasing, inviting, and comfortable. Lisa and the team are committed to creating a luxurious design you can be proud of, with an eye toward comfort and livability.
Operating from their studio in Brick, NJ, Evenflow Interiors has created high-end interiors and cultivated long lasting relationships with an array of amazing clients throughout New Jersey.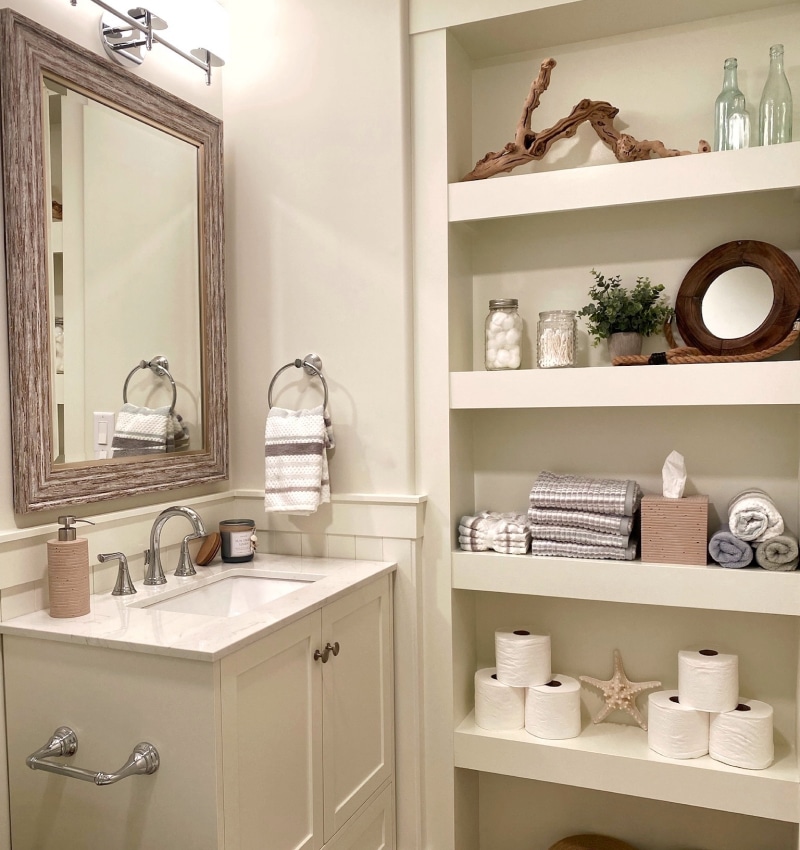 Leading Interior Designer NJ
Evenflow Interiors has won the "Best of Houzz" Award every year since 2016, making them one of the top interior designers in NJ.
The process begins with a design consultation to discuss the scope of your job and talk about your needs. Followed by a presentation with scaled floor plans showing the room layout with wall colors, window treatments and custom furniture options.
Then comes the fun part, installation. Once approved, all of your custom selections are ordered, inspected and installed by our team.
From consultation to completion, we work hard to bring your vision to reality, and look forward to working with you on your project!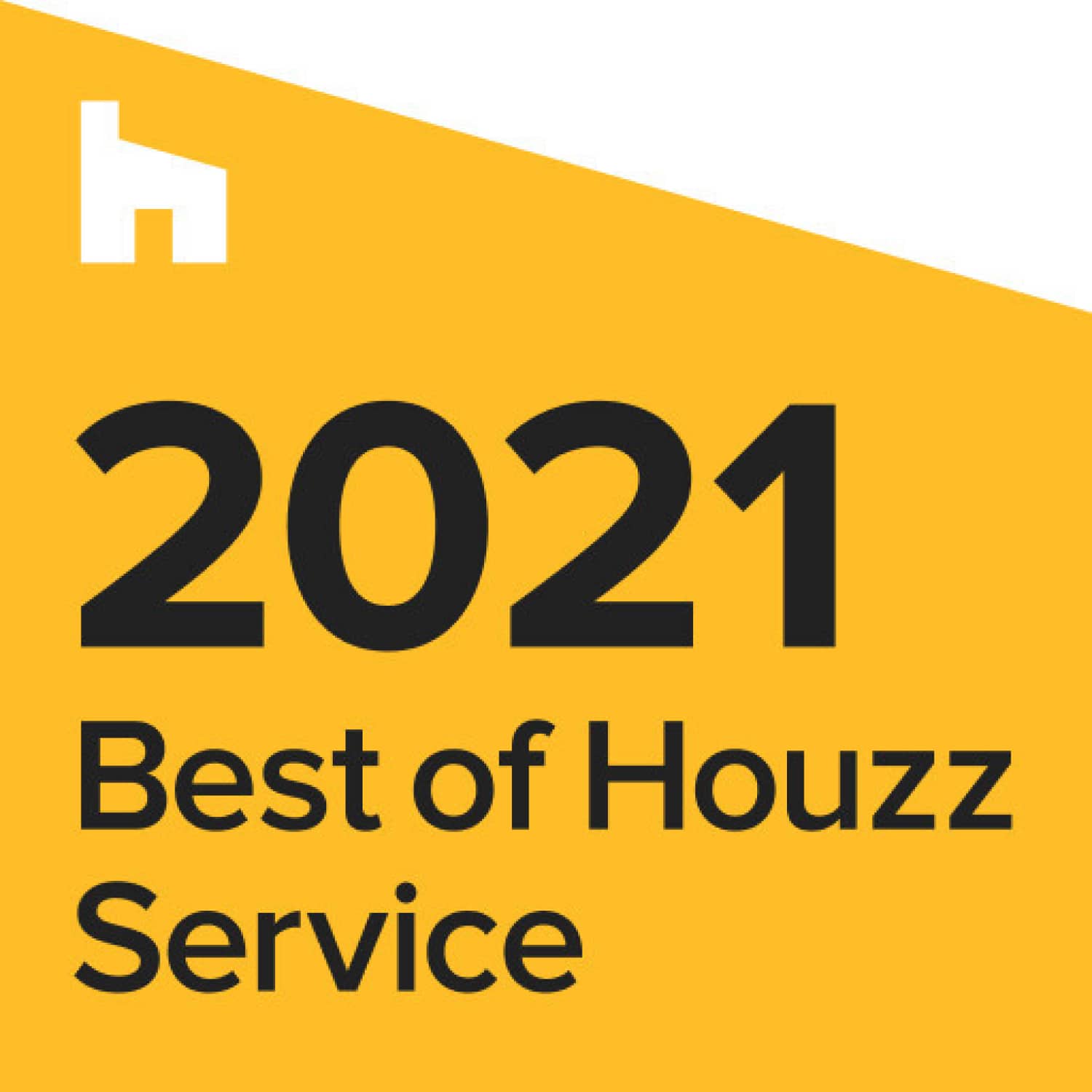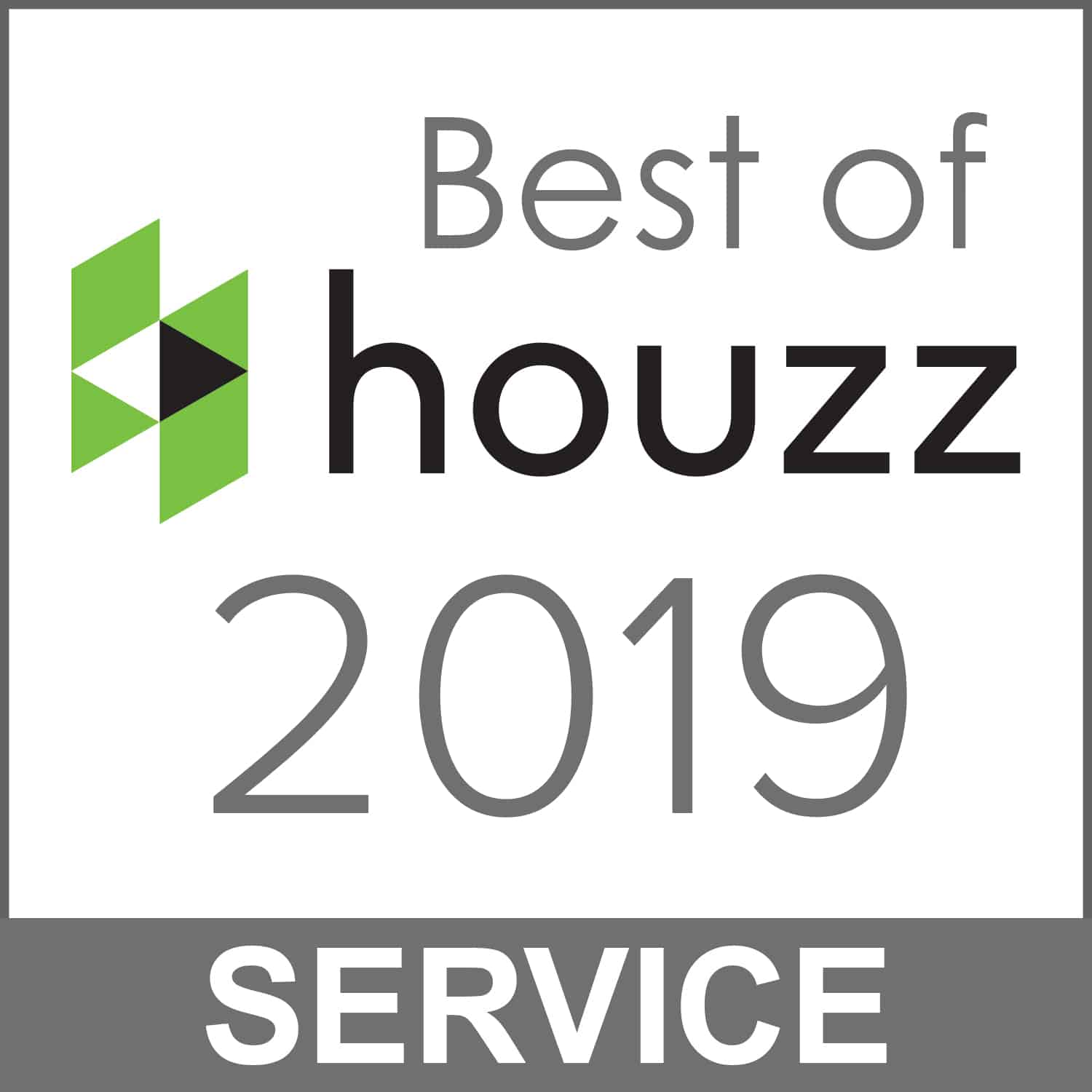 My experience with Lisa and her team was flawless! Evenflow made my dream into reality. I highly recommend the Evenflow Interiors team!
Lisa shows an unwavering commitment to attaining the desired objective of her clients. Her creativity, passion, and dependability are just a few of the characteristics that make working with Lisa so wonderful. She listens to her clients and works within a budget. She returns emails, texts, and phone calls in a timely fashion. Thank you for making our house both beautiful and functional. The transformation was truly breathtaking!!!
I had a great experience working with Lisa and her team. I had purchased a new townhome in Asbury Park and wanted to go the extra mile in getting professional help with the interior design. I'm so glad I did, and can't say enough good things regarding how nice the project turned out. Everything from the design, the pieces, communication and even help with accessories. I work a lot and wanted Lisa to just take over. I needed the help and she exceeded expectations. During a 10 day work travel event on my calendar, they moved me all in. My townhome went from being completely empty to completed moved in and it looks amazing. This was the help I needed and would do it all over again.
Lisa, Rick and Evenflow Interiors are just AMAZING! The results they delivered are great. Lisa spent time to understand what we liked and then created rooms that FAR exceeded our expectations. Everything is beautiful and reflects exactly what we hoped for and more! Lisa and Rick are not only great at what they do, they are easy to work with and professional. I HIGHLY recommend them!
Lisa helped us a create a cozy, classic environment for our second home. She listened, remembered the smallest details on our wish list and stayed on budget and schedule! It's rare to find a professional with whom you develop an immediate connection and a feeling of trust. Lisa is that professional. Very highly recommed Lisa and EvenFlow Interiors!
Lisa and Rick are amazing. They designed my dream room and it looks better than I ever imagined. And they're pretty cool .
We are currently working on our second project with Lisa. She was able to work in some of our existing pieces to help keep costs down. An absolute pleasure to work with-friendly, organized, flexible and creative.
We are first time homeowners who lack both the skill and time to properly decorate our home. It was so much easier (and fun) to explain our vision to Lisa and have her bring it to life! In addition to the beautiful decor, she solved our challenge of not having a proper office in the home by coming up with an incredibly creative idea with our large bedroom. Not only did it solve the issue, but it looks gorgeous. From start to finish, very pleased with the process and will hire Lisa again for any future projects!
Lisa and Rick of Evenflow Interiors are a first class renovation and design team. They turned my very dated townhouse into an oasis of warm, classic beauty. Someone said "it feels like walking into a hug", that describes it perfectly! They made what was an overwhelming renovation process, seamless and worry free. Lisa not only has a natural talent for design and decor, she has an instinctive understanding of what her clients are looking for. And Rick heads a team of folks who are both highly skilled and professional in their specific crafts and trades. I highly recommend Evenflow Interiors for your next renovation or interior design project!
Evenflow Interiors does an amazing job from start to finish. Lisa Cressman is extremely talented and prides herself on every detail. She's a pleasure to work with and quickly gets a feel for what her clients' daily lifestyle is. She has done a number of properties with us - both personal homes as well as commercial properties. Exceptional service!
We would rate Lisa (design) and her husband Rick (construction) 10 stars if we could! We bought our beach house a decade ago but put off major renovations in search of the right firm for our full house transformation. From our first meeting, Lisa and Rick exceeded our expectations with their vision, design genius, ingenuity, trusted professional partnerships, attention to the smallest detail, and genuine interest & excitement for our project. We now have a stunning home that totally reflects us and functions as well as it shines.
I found Lisa on Houzz and hired her to help me with a few rooms in our new beach house. I had somewhat of a vision. She asked lots of questions and really listened and the result is beyond what we ever imagined, an absolute dream. She has an amazing talent for design and I can't wait to work with her on more projects.
Add more beauty to your life!
Join our mailing list to stay up to date with our newsletter, blog, resources, inspiration, and more!