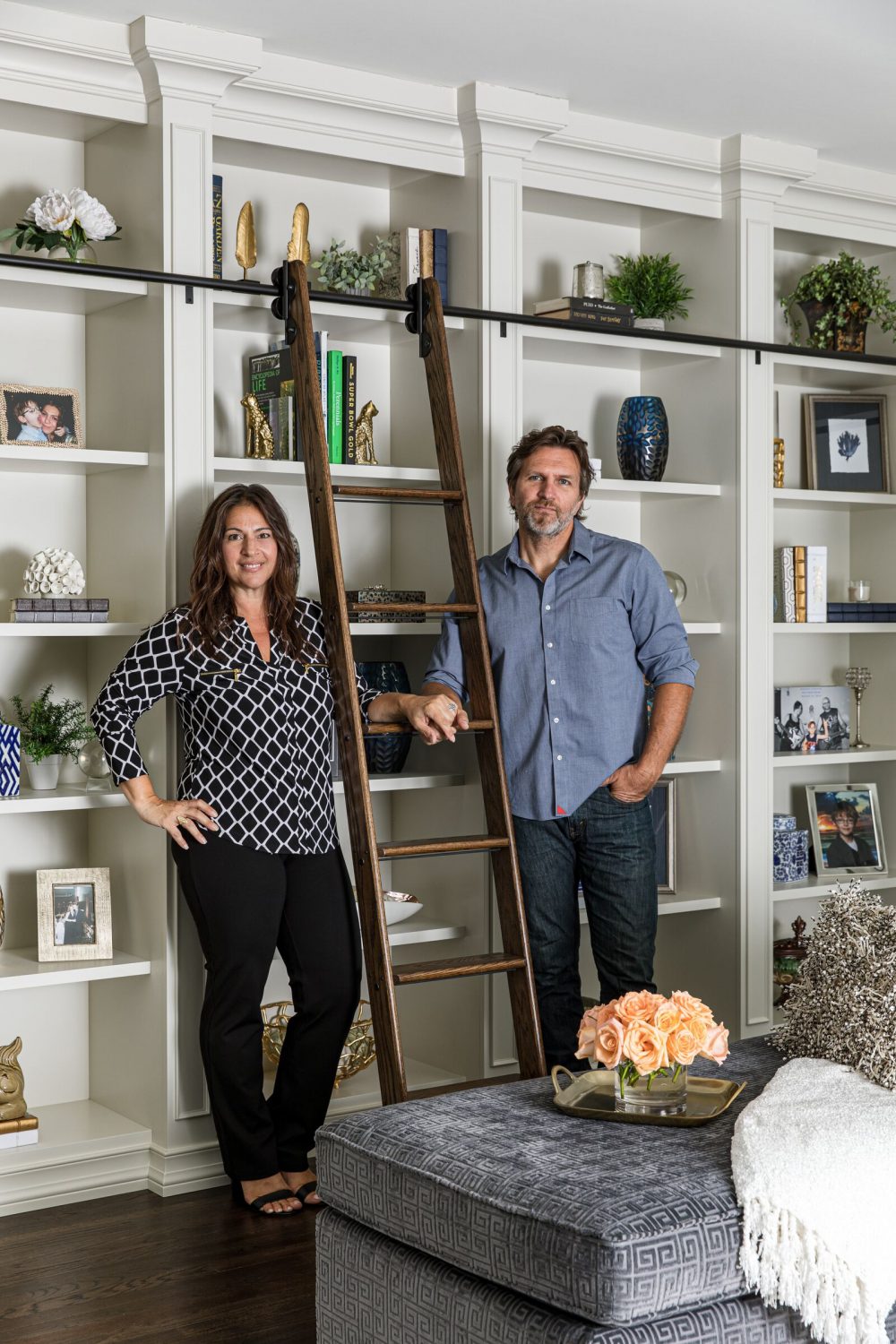 Interior design has always been my passion. As a teenager growing up in New Jersey, I imagined my life as a designer, living in a gorgeous penthouse with white shag carpets - everything in high style. That's the dream behind Evenflow Interiors.
My path to becoming an interior designer wasn't exactly straightforward. I began my professional career as a cosmetologist and the owner/operator of a nail salon in a beach community close to my hometown. Although we found great success there, I still felt the need to bring my passion for design into my career. I took a step towards that dream and began classes at the New York School of Interior Design. Two years later, I joined a prestigious design firm in New Jersey as an assistant to the owner & principal designer. Within a year, I was promoted to become a head designer and led several incredible million-dollar projects.
Fast forward a few years: my husband Rick and I welcomed our twin daughters, Sara and Sophia. After the girls were born, I chose to open my own firm. Evenflow Interiors opened its doors on October 1, 2004, ready to get to work on the multitude of projects that clients had been waiting to begin while I was on maternity leave. We began the business working from one room of our home, but quickly expanded to several as our library of vendors, samples and finishes grew. Since then, we have built a beautiful studio to house all the samples and materials we need for our custom projects.
For many years, Evenflow Interiors was solely focused on design. Even today, design is a primary focus as our team works with our clients' contractors and assists them in whatever capacity necessary. After realizing the value in synergy between construction and interior design, we expanded our offerings through Evenflow Homes, our construction division. Rick provides his expertise in this area: he has worked in all phases of construction since high school, and is currently a licensed electrical and home contractor. The evolution of the company was very organic: as our projects grew and evolved, we began managing the renovations to deliver a seamless construction and design process, with everyone working to the same goal. Adding construction services to the mix allows us to work hand-in-hand with our subcontractors to incorporate customization, good design, and timeliness into the foundation of each project.
Rick and I work together as a team, utilizing our individual expertise to create homes that inspire our clients. We work out of our home base, New Jersey, where we live with our two daughters and our beloved pup Mickee.
As a professional interior designer, I get to live my dream - each project is just as exciting as the first. With an eclectic life experience, a need for adventure, and a love of inspiration through travel, our firm brings a unique passion and perspective to all things home. Thanks for stopping by.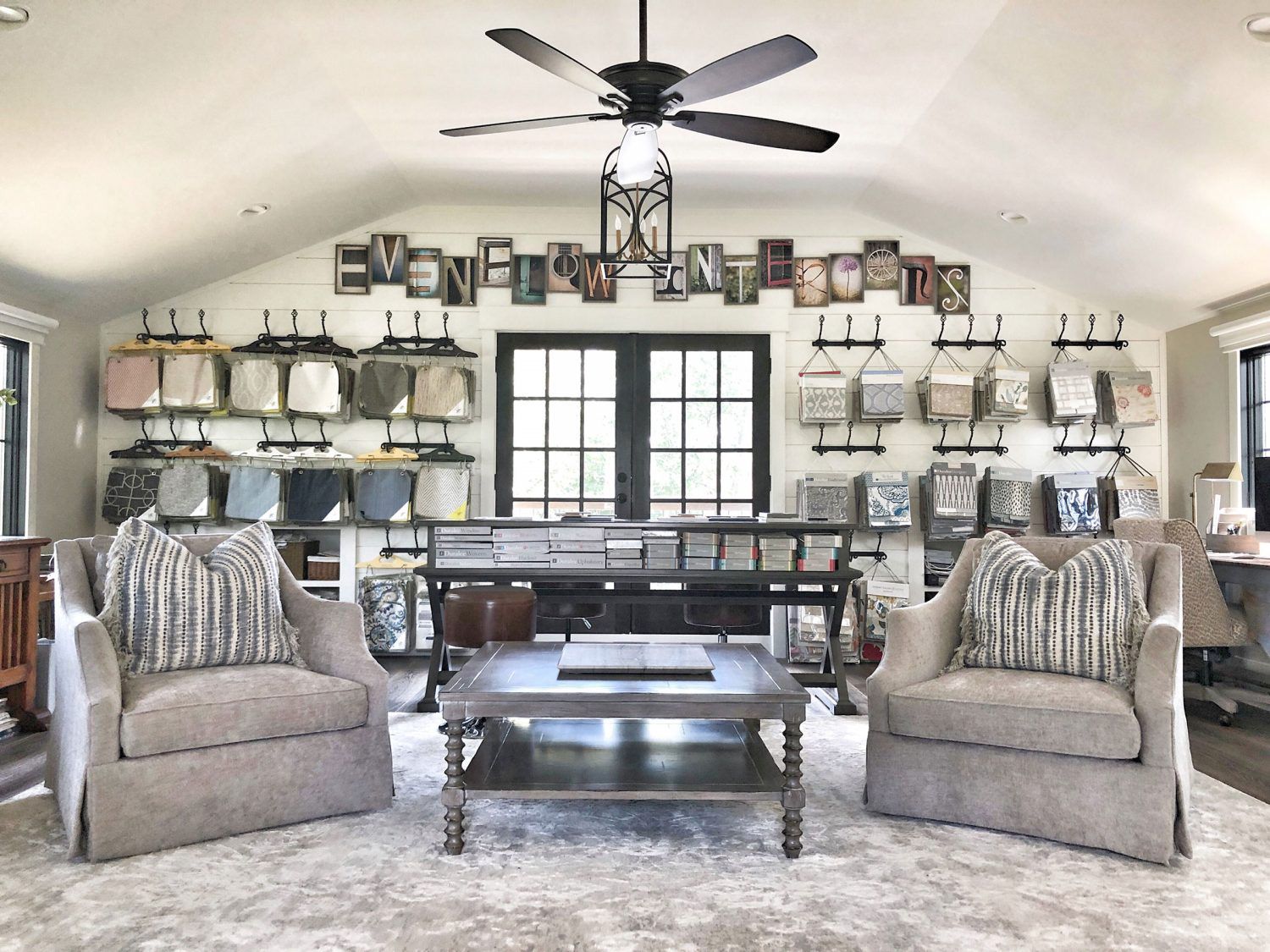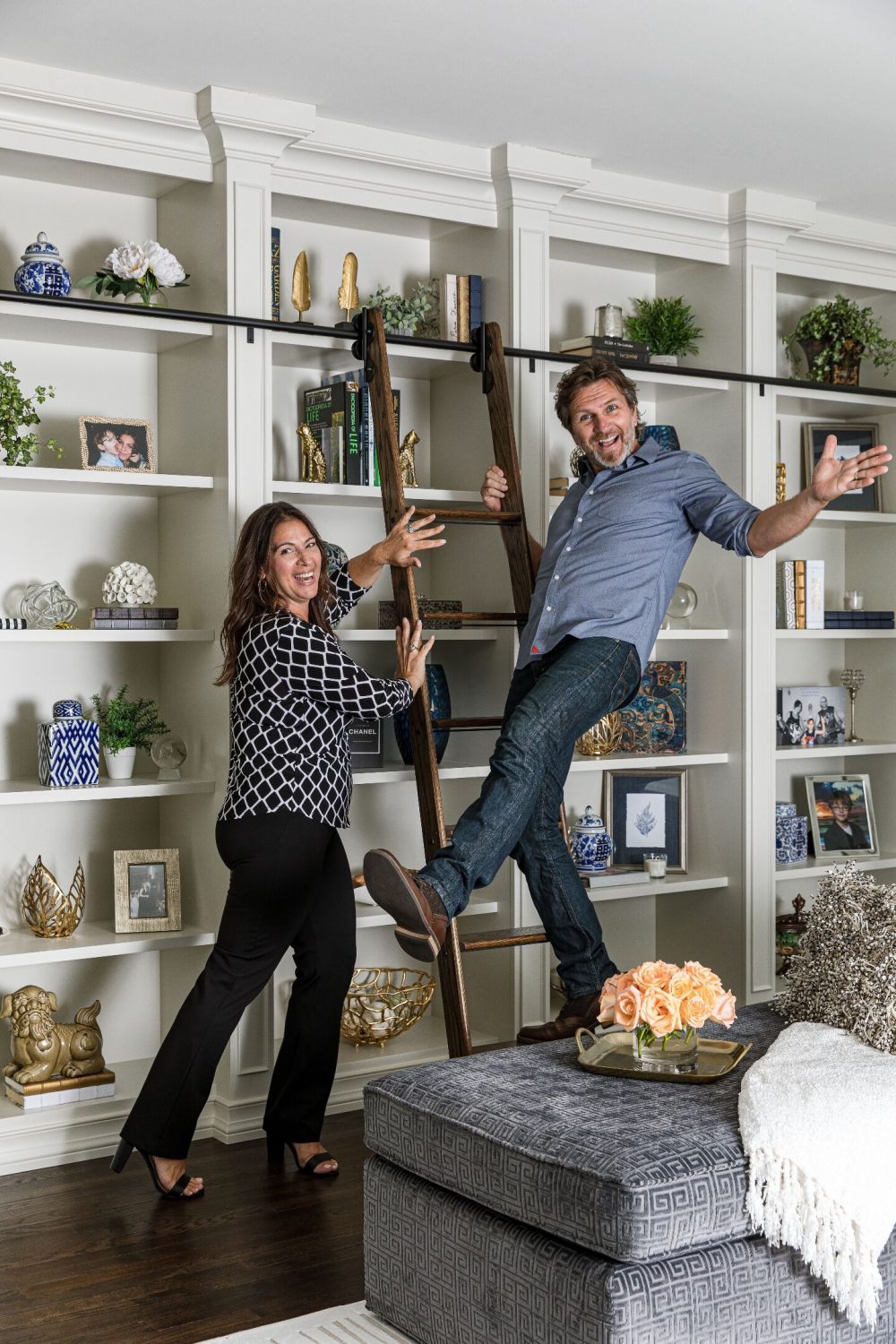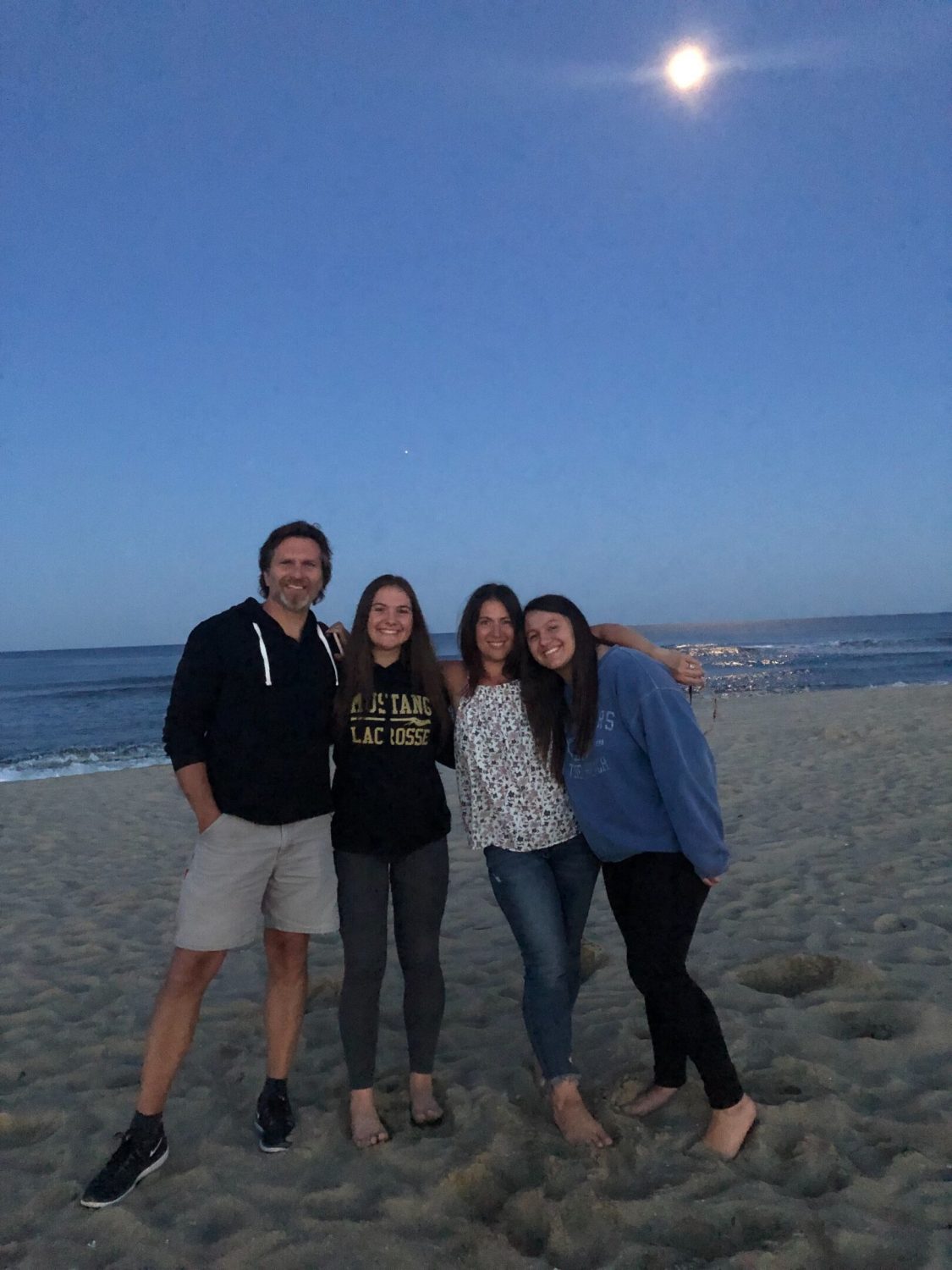 Evenflow Interiors is a full-service interior design firm providing quality custom home renovations and interior design on the Jersey Shore and surrounding communities since 2004. We combine traditional elements with eclectic details to create a cohesive, yet unique design that is not only aesthetically pleasing but functional. We are committed to design excellence while maintaining comfort and usability.
From the initial consultation to the final project reveal, we work with you one-on-one to find solutions to your unique design needs. With this many years in the industry, we've learned how to meet the ever changing demands of our clients.